Let us show you what we can do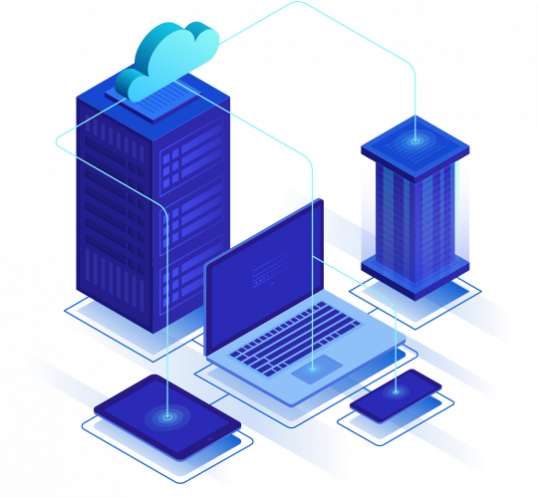 Your organization is longing for the digital benefits that are promised by lots of IT vendors around you, but the digital upheaval is more than virtual possibilities but rather real business values to achieve.
Still didn't settle on the RIGHT ECM System for your Business?
If you don't have already a system in place, it's time you add an edge to your information strategy and consider one today. If you have a system implemented already, you have to be sure it meets your business requirements and grows with your business needs. Check out our ECM products and let us guide you along the way... Read more
Asset is providing  Telecom mobile operator with successful solutions through off-the-shelf products, or though  developed custom solutions and consultancy professional services based on today's changing market trends
We engage with mobile operators to:
­Provide telecom products
­Develop customized solutions
­Provide professional consultancy service
Asset has the  experience in many areas of the telecom industry, and we are promoting some innovative & customized solutions that support operators in their transformation strategy... Read more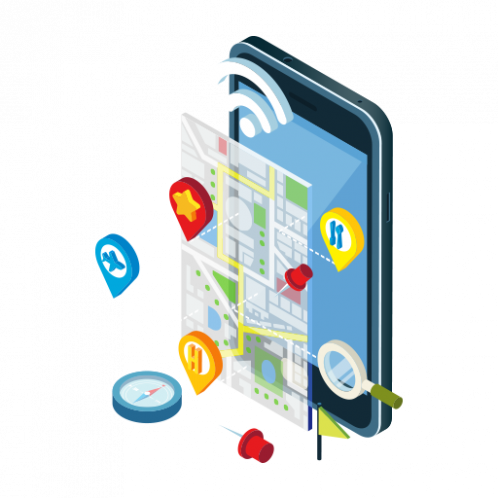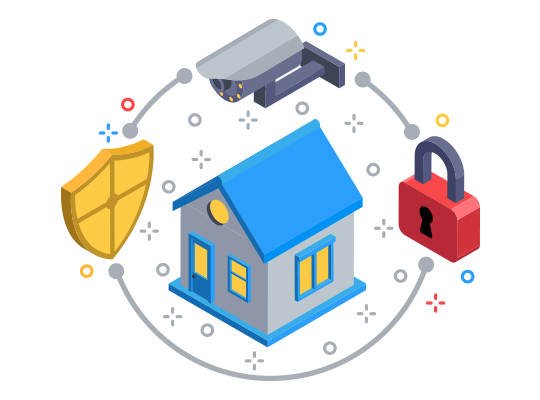 ASSET's Insurance Management system offers a comprehensive solution (NILE 360) that serves organizations with all the diverse operational aspects of their insurance business. The business value incurred through implementing NILE360 reinforces the ability of our customers to deliver better customer experiences, enable innovation, boost business agility and improve operational efficiency.
NILE 360 Product Suite allows Insurance industry customers to configure the solution they need as per the different insurance types available in the market:
Medical & Engineering Insurance
Property & Fire Insurance
Motors & Hull Insurance
General Accidents & Travel Insurance
Liabilities & Cargo Insurance... Read more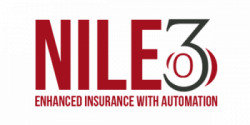 An active archive is a collection of data that is too valuable for a company to discard, but is only accessed occasionally. Active archives store data that is not read-write intensive and does not need to be modified, but may be read from time to time So as organizations continue to generate new types of valuable data, there is an increasing need to retain data and maintain visibility and access to it. However, keeping all that data on high-performance disk is costly and difficult to manage. Especially in today's highly competitive and global economy, organizations are striving to be cost efficient, risk free and fully compliant with their IT operation while maintaining best possible customer service However, the constant change of technologies/applications usually lead to the replacement/update of customer's business applications to meet new business challenges but yet old data must be kept as a pre-requisite for the change... Read more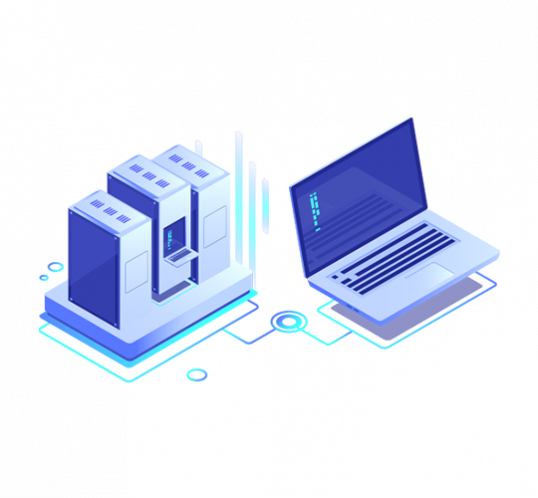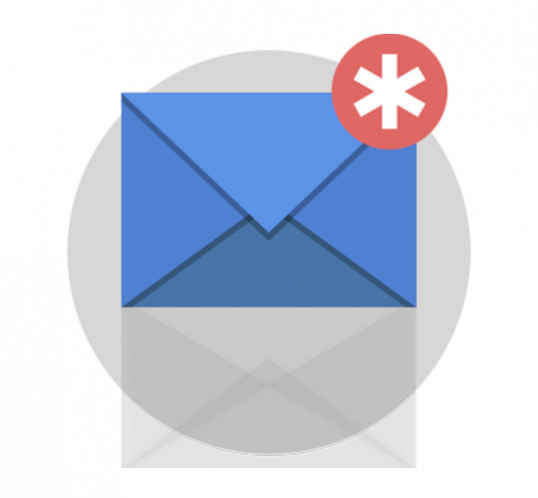 Organizations nowadays face the challenge of effectively keeping track of thousands and sometimes millions of correspondence coming in and out of organizations which include emails, letters, reports, policies, contracts, etc. Managing this information is imperative to react promptly to any business challenges, for example, addressing a customer complaint quickly and efficiently to maintain positive customer experiences.
Whatever your business offers, effective communication with clients and other parties through correspondence is becoming a significant requirement A correspondence management system automates your full business communication process. It tracks all the incoming and outgoing correspondence of an organization and makes it available to all application users according to their roles... Read more
A smart city is a city that utilizes the capabilities of new technologies and the future vision of tomorrow to improve everyday living conditions for the city's residents and guests. Synchronizing valuable smart services into the city's heart optimizes citizens' lives and reveals efficient and prompt technology approaches to control and boost the quality and effectiveness of these smart services to serve the better-hood of these communities. The world is changing into a more connected neighborhood, our lives are changing, and services everywhere are getting more orchestrated into our new communities and it's time our cities join the digital transformation... Read more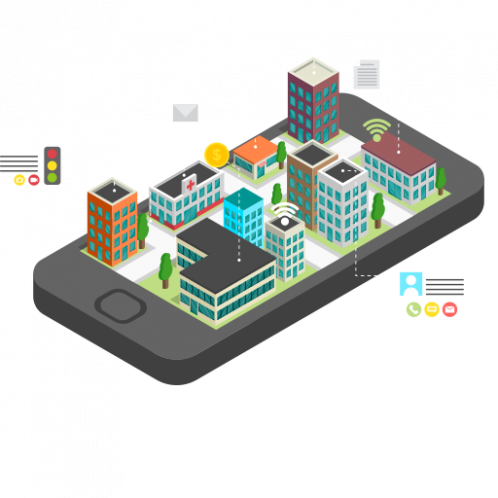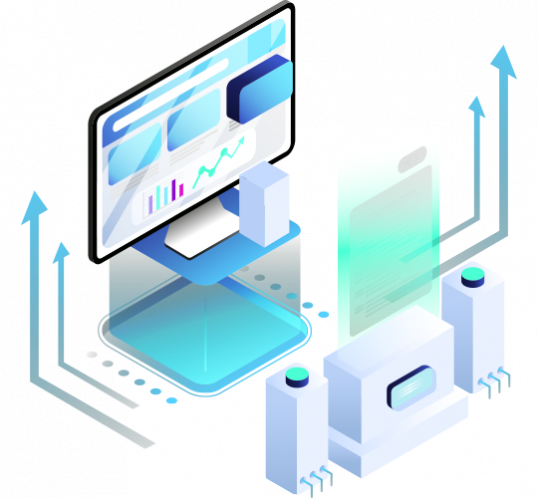 Every business is different. The operational model, the business scope, the challenges, the market opportunities, every company is different. We believe in technology that renovates, improves and defies the status quo.
Across our years of experience, we have interacted, connected and served customers with diverse needs, and we dedicated a core part of our strategy to serve customers better, more efficiently through custom-developed solutions specifically to meet these business needs.
We develop & design application software that is specific to the need you require that boost  operational efficiency which can be industry focused or customer-specific to improve the capabilities of running business operations... Read more
Still Can't Find What you are looking for?
Our Solutions are Industry Focused - Tell Us More About What You Do